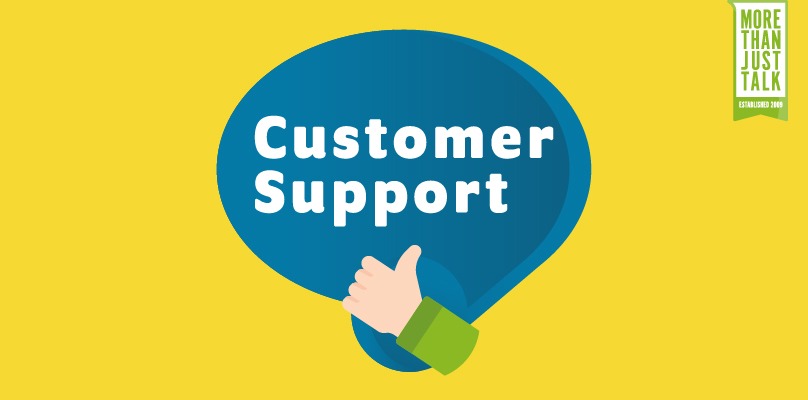 Support to those affected by the events in Ukraine
As the situation continues to unfold, all of our partner networks are providing support to customers in Ukraine and those in the UK who need to call into the country.
As such they will be crediting roaming usage while in the Ukraine, as well as calls to the Ukraine from the UK.
Here at KAT Communications we will be passing on these credits to all affected Customers.
Each of our partner network providers has slightly different date ranges they are covering, so please review the below carefully.
Mobile
Calls/SMS to Ukraine and Roaming in Ukraine:
O2
21st February to 6th March
(end date will be reviewed)
Vodafone
24th February to 25th March
(end date will be reviewed)
Fixed Line
Calls to Ukraine:
VoIP
1st March until further notice
February usage billed on your March invoice will be credited w/c 7th March, February and March usage billed on your April invoice will be credited after the April invoice is issued. As the situation is very fluid credits will continue until we advise otherwise.
Our thoughts are with those affected by the conflict and we will continue to provide any further updates from our network partners as and when we receive them. If you have any queries do not hesitate to contact our support team on support@katcommunications.co.uk or via 01302 260195.