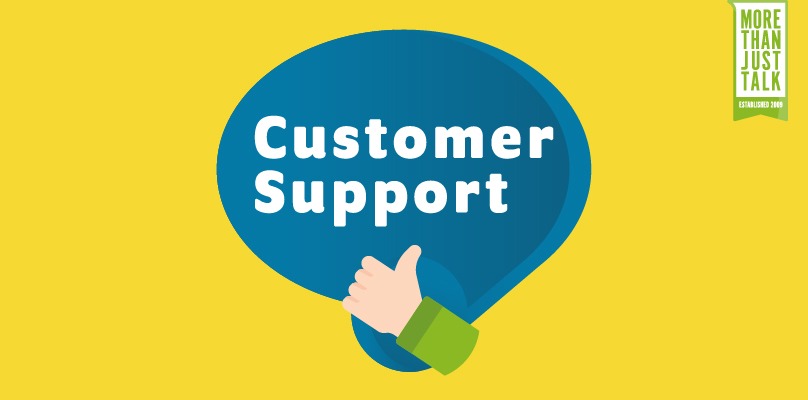 Storm Franklin Service Update
Following  Dudley and Eunice and as Storm Franklin continues across the UK, our suppliers such as Openreach havr been forced to issue their MBORC (Matters Beyond Our Reasonable Control) protocol for on time installs, repairs and missed appointments, for copper and fibre products and for Ethernet and Optical services.
From a KAT Communications perspective, we've also seen a significant impact, with disruption to Copper and Ethernet services particularly across our customers in the South of England but also in the centre of Doncaster, Rotherham and Accrington.
With the continued bad weather as Storm Franklin spreads across the country, we are predicting higher than normal volumes of delays from our suppliers and missed appointments, both for new orders and repairs. Priority at this stage is on restoring service for those customers who are affected by power outages and fallen telegraph poles etc.
There may also be some delays with you being able to contact our team as we do our best to support customers in this difficult period, although we are currently performing well and answering the majority of calls in a timely manner, however if you can please bear with us at this difficult time it will be appreciated. Should you have any concerns please contact the support team on 01302 260195 or via support@katcommunications.co.uk