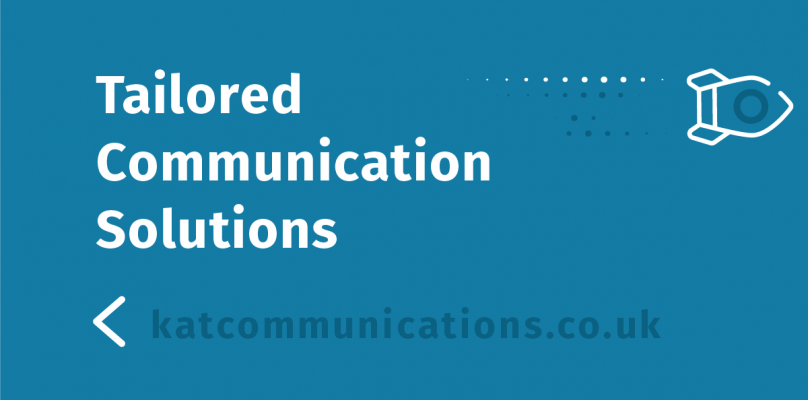 SoGEA is new and here to stay but what is it?
Single Order Generic Ethernet Access (SoGEA) is a new Openreach broadband product which enables broadband providers like KAT communications to provide a fibre to the cabinet (FTTC) service without a phone line – you've got everything you need within a single order.
This new broadband product will bring a big shakeup to telecoms in the UK and it is one that we cannot ignore as we gradually move towards full fibre broadband.
Why SoGEA?
Currently the majority of UK businesses connect to Openreach's infrastructure using analogue line rental with broadband then added on top. Internet service providers like Plusnet, and Zen then bundle these together as packages by default.
However, in the world of technology today most people only have this fixed analogue line because it is necessary for their broadband to work. With the advancement and cost effectiveness of mobile handsets and VoIP, and the nationwide rollout of full fibre networks, there is less and less requirement for old phone services. And let us not forget that with the Openreach PSTN and ISDN switch off still planned for 2025 Openreach are already updating their network to cope with IP based traffic. SoGEA is evidence as this as a stepping stone to full fibre.
SoGEA enables consumers and businesses to buy a broadband connection without the need for a phone line. Instead, you can get a voice service on a SoGEA line, although it will need to be an IP-based solution like VoIP.
What are the benefits of SoGEA compared to standard broadband?
Quicker to fix faults –  SoGEA faults are resolved much quicker since there is no "is the fault with the broadband or with the phone line" conversations.
Cost Effective – SoGEA is provided at a lower cost than standard broadband as you only have to pay for the one line instead of an additional analogue phone line as well.
Superior Speed – Speeds are dependent on your area but SoGEA is usually faster than standard broadband connections.
For more information on SoGEA and fibre to the cabinet without the need for a phone line contact the KAT team today on 01302 260195 or via enquiries@79.170.44.128