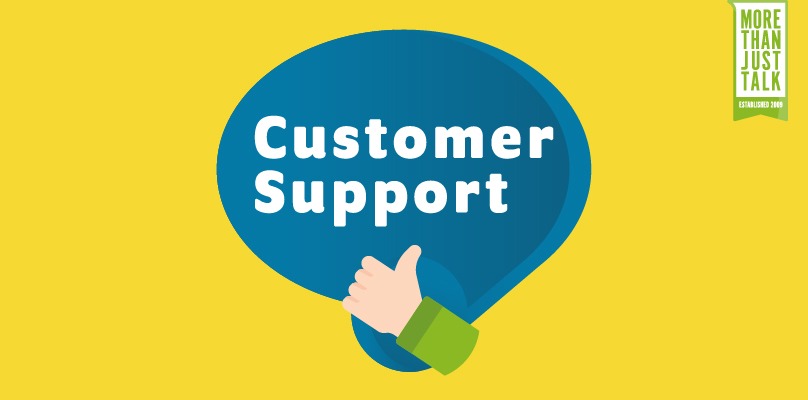 Service Update – Openreach
As you may have seen in the media, the Communication Workers Union (CWU) which represents workers at BT and Openreach have announced strike actions to take place on 29th July and 1st August 2022.
We have, through our partners spoken with Openreach who have assured us that they have the required plans in place, using the tried and tested processes to help them manage impacts of reductions in available workforce as demonstrated during the pandemic.
KAT Communications, partners with a number of broadband and connectivity providers, however some of our products and services are reliant on Openreach for installation and repair work.. We wanted to give you early awareness that during the strike action there may be an impact to our ability to deliver or repair a service.
We are monitoring the situation closely and will continue to update you as events unfold. Should you have any queries regards your fixed or broadband service please contact our customer service team on 01302 260195 or via support@katcommunications.co.uk