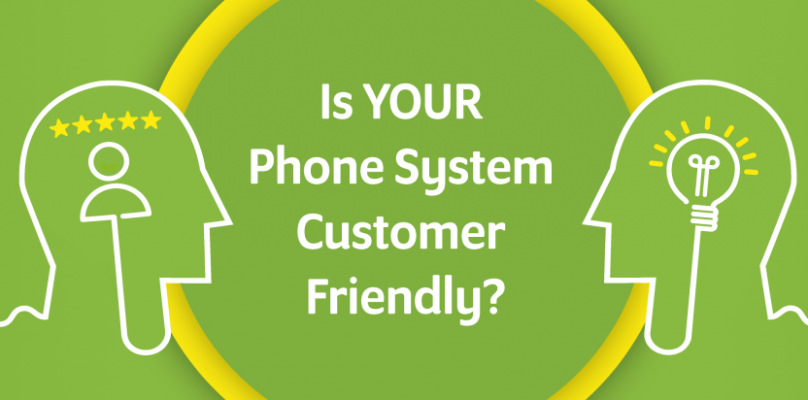 How on Hold Messages can improve your business?
Did you know?
Recent research has shown that:
7 out of 10 callers are put on hold.
70% of callers hang up after 30 seconds of silence. Plus, 34% of those that hang up will not call back meaning a lost sales opportunity.
Over 15% of callers have made a purchase purely because of an offer they heard while on hold.
Callers are 25% more likely to stay on the line where on hold messages are played.
20% of businesses sales increased with on hold messages
Have you called a business before and been stuck on hold? What is worse? Is it the silence, thinking you have been cut off or is it the license free elevator music on a loop? Has this happened to you? Ask yourself? has it happened to your customers but worse have they hung up and called a competitor?
A KAT provided VoIP phone system comes with a free feature enabling you to upload on hold music and on hold messages allowing you to promote your company to a captive audience.
What are on hold messages?
There will be situations where a caller has to be put on hold. Whether its whilst you transfer them to a colleague or whilst you maybe have to get further information to answer any query they have.
A KAT VoIP system enables you to either upload your own on hold messages or we can offer a service where with our professional voiceover partners we can upload a message for you. You just provide us with a concept and a script and leave the rest to us. We just charge a one off cost for the work and that's it! No annual fees and the recording belongs to you.
Either way, the result is a message that plays a message that advertises something of your choice. This can be anything from a sales message or general information such as pointing them to your website for frequently asked questions or to make a payment.
On Hold messages are a cost effective medium to provide information to callers.
How can on hold messages give you a sales boost?
For 56% of businesses, the phone remains the popular way for customers to get in touch. A recent survey showed that businesses are now receiving 34% more calls on average than they did 5 years ago.
Your phone system doesn't have to been seen as a cost but as a way of generating income. On hold messages can do this for you. If you have an incoming call it means someone has an interest in your business.
And if they are interested in you, you should show you are interested in them. Show their call is important. Don't give them elevator music, continual ringing as if there is no one there, or worst of all silence!
Let us not forget Welcome or on Closed Messages?
A KAT VoIP system doesnt just let you play on hold messages but you can also upload welcome messages and on closed announcements. These can be uploaded as a long term strategy or for short term announcements at no cost. This has proved particularly useful during the coronavirus pandemic when non essential businesses where ordered to close or work from home. The announcements enabled businesses to inform customers when calling of what their business was doing during the pandemic.
On hold, welcome and closed messages are yet another benefit that comes as standard with a hosted VoIP phone system, if you would like to know more get in touch with the team via email or on 01302 260195