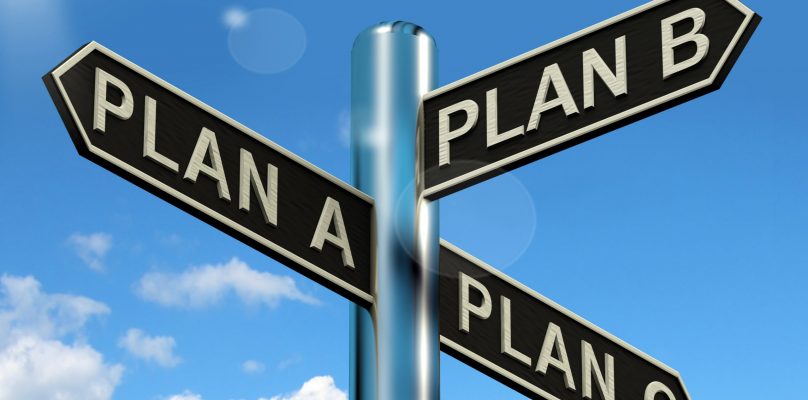 Coronavirus and Contingency Planning
Its so frustrating how some telecom companies love to create and use panic to boost sales.
How many phone calls or emails have you had about the switching from ISDN?
How many phone calls or emails have you had about VoIP is the only way your business will survive through Coronavirus?
It has been happening for a long, long, time. Ever since the Postal Workers strike in 1988 where telecom companies pushed the fax machine as a way of rescuing businesses from collapse through to now with ISDN closure and Coronavirus.
Though it did start business owners to ask the question "Do we have contingency plans if the unexpected happen?"
Though the figures are changing on an hourly basis it was only a few days ago that Boris Johnson declared up to a fifth of workers may have to be isolated at home if Coronavirus continues to spread.
Conversations about remote working have been taking place for a long time. At KAT we have been long term advocates of work being an activity and not a place to go. There have for many reasons to adopt remote working technologies such as VoIP.
Businesses reducing their carbon footprint has seen an increase in conferring calling and video calling. Retention of key staff has been a driver with workers now requesting flexible working.
Could Coronavirus now be the trigger that forces business to review their working practices? We think so but do not panic into choosing any solution because you need it straight away.
Referring to the ISDN panic being pushed by some telecom companies. We have seen a huge increase in businesses moving to our award-winning VoIP solutions from other VoIP providers because the solution they moved to from ISDN was either not fit for purpose and not the solution they thought they were getting.
We do appreciate you may have to do something to ensure your business can continue to operate.
In order to support as many local businesses as possible we are offering the following during the pandemic:
VoIP licenses at our cost price including free call recording, and free calls to UK landlines and businesses.
Rolling 30-day day mobile broadband contracts at cost price.
30-day SIM only plans including unlimited calls to UK landlines and mobiles and unlimited data.
FREE use of our conference call platform – just pay for the call.
KAT Communications are a family run, ethical telecoms company and it is times like this business need to support each other and not use situations like this as a way of making money. For FREE advice on remote working and how we can help your business communicate with your customers if your employees cannot get into the office contact us via enquiries@79.170.44.128 or 01302 260195