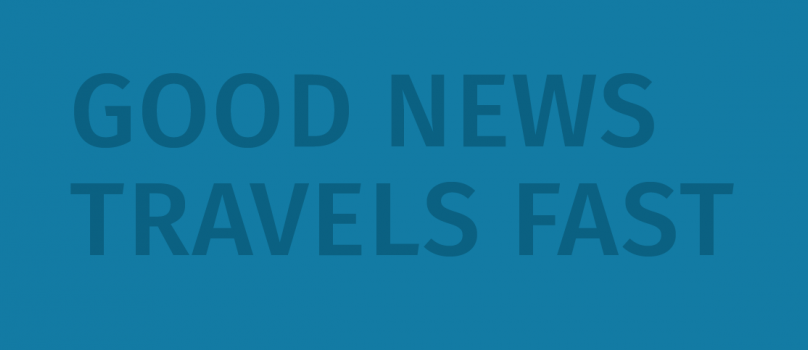 #doncasterisgreat – can going full-fibre make it greater?
We all know #doncasterisgreat – great people, great businesses, great opportunities and great connectivity to anywhere else in the UK thanks to its airport, motorway and train links.
But there is one thing that can make #doncasterisgreat better, and thats better connectivity, not the transport routes but the broadband infrastructure that consumers and businesses now rely on a daily basis. The UK currently rank a lowly 35th in the world for broadband speeds. Not good!
Broadband is now seen as a 4th utility by many and its difficult to disagree.
As a company who sources broadband services from the top UK suppliers and provides, and supports broadband for businesses through the UK we have seen the synergy between areas with good broadband and the success of businesses.
A recent report highlighted that towns and cities with the highest number of business start up successes also had strong levels of broadband connectivity.
In the UK a new business is launched every minute. For those businesses to succeed they need to be in an area that gives them the best possible start. Doncaster has that with the support from agencies like Business Doncaster, but also with access to Ultrafast Broadband.
Anthony Temperton of KAT says "Openreach are openly investing in #doncasterisgreat and this investment in full fibre technology will give a boost to start ups and established businesses. Doncaster has a vibrant business community and the roll out of ultrafast will see more businesses benefitting from the opportunities Ultrafast offers"
New Ultrafast broadband areas are becoming live all the time:
Sites such as Redhouse Interchange, Balby Carr Bank, Sidings Court, Bullrush Grove, Hayfield Lane Industrial estate and more recently Heavens Walk in Doncaster. At KAT we are finding existing broadband suppliers are not necessarily telling their existing customers they can upgrade to full fibre Ultrafast Broadband – we wonder why?
There are many benefits of Ultrafast broadband to businesses and at KAT we are finding businesses do not fully realise the opportunities available until they experience it for the first time.
Dawn Sheppard of Kip McGrath Doncaster North said "Ultrafast broadband saved us as we couldn't absorb the cost of a leased line. The increase in bandwidth has opened up the possibility of remote tutoring over the internet."
If you are asking yourself the question "Can i get Full Fibre Ultrafast broadband for my Doncaster business?" then contact the KAT Communications team today on 01302 260195 or via enquiries@79.170.44.128
Remember just because your existing broadband provider hasnt told you doesn't mean its not available!